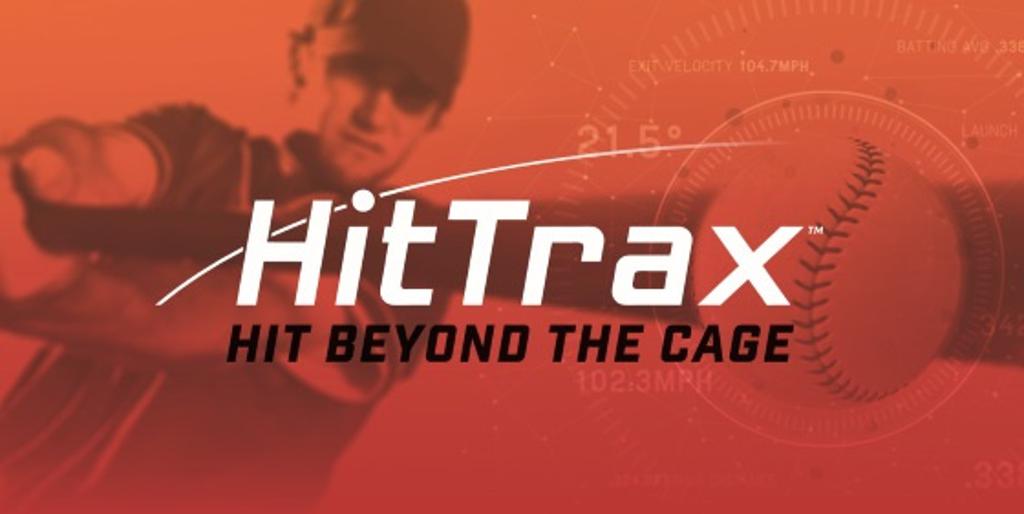 HitTrax
HitTrax® is a baseball and softball simulation system that provides a powerful combination of performance data and entertainment value. HitTrax® accurately measures the speed and trajectory of the ball while calculating the realistic outcome. Players are playing in their favorite stadium while practicing their swing and competing with their friends.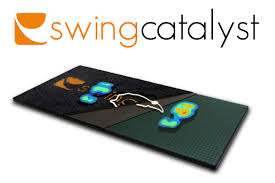 Swing Catalyst
.The Swing Catalyst software lets you capture live video with high-speed cameras and analyze your swings with all imaginable drawing tools, slow-motion playback, video overlay and side-by-side comparison. Integrate with our sensor plate systems to see and influence the invisible ground reaction forces generated during a baseball swing. All synchronized and saved together which can be reviewed frame-by-frame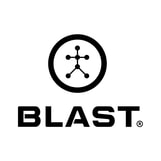 Blast Motion
The industry's most accurate swing analyzer, integrated with automatic assessments, insights, player – coach communication and information / player management tools.

ProBatter
Since 1999, ProBatter video pitching simulators have become the industry leaders for baseball, softball. They are truly the Ultimate Training Tool for hitters in these sports.

KMotion
Delivers quick and easy 3D biomechanical measurement and biofeedback training to baseball and softball. K-Baseball measures the player's body to evaluate athleticism, look for imbalances or weaknesses, and design a player development plan for improvement.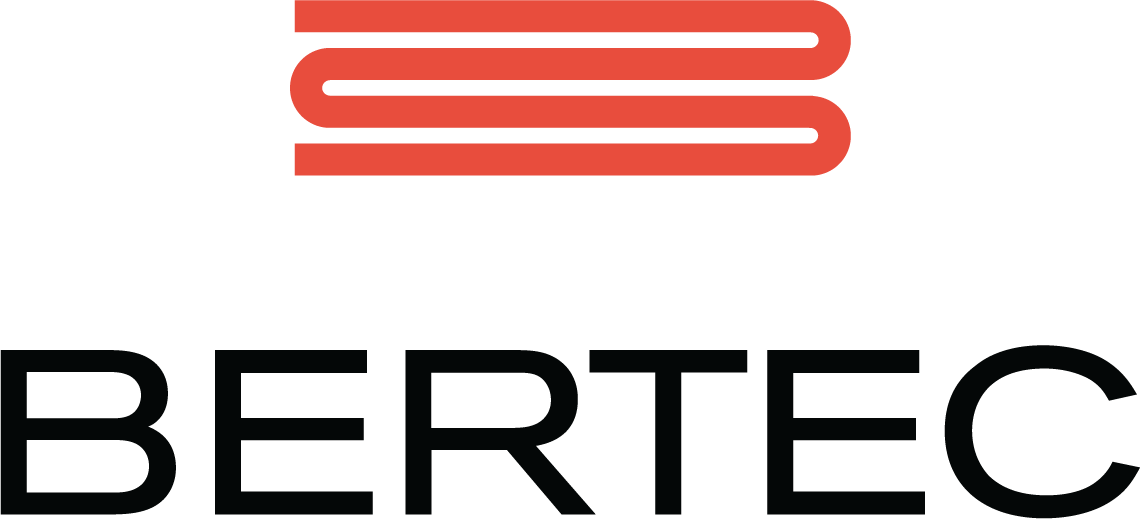 Bertec
Measure ground reaction forces Objectively quantify load and drive Automatic swing detection Professional grade video analysis Identify & improve unapparent performance Compare and rank athletes against expert performance